T Esserine for Toning, 2 oz.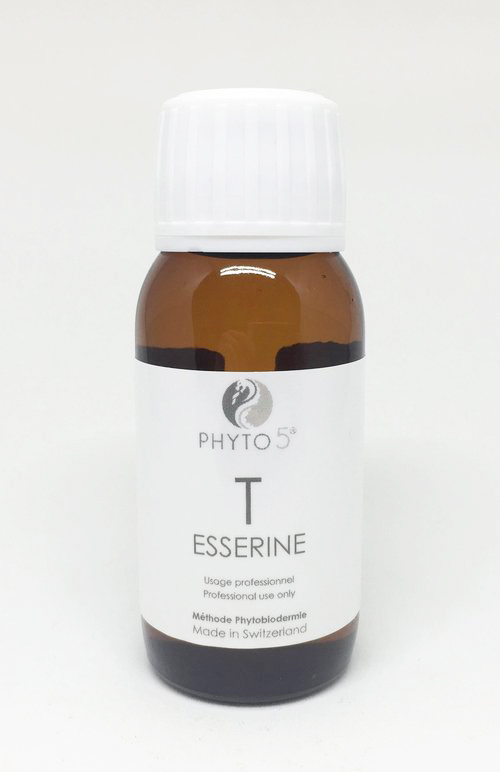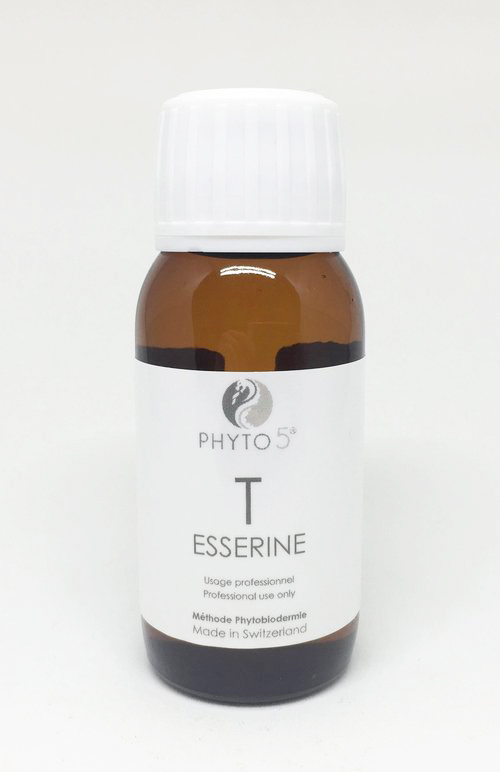 T Esserine for Toning, 2 oz.
Add to Algae Mousse for exceptional facial toning; may also be used to treat the scalp.
Unique Ingredients are:
Peppermint oil: This oil is a cooling and relaxing decongestant. It is also recommended on "heavy legs."
Juniper berry oil: Possessing anti-inflammatory, calming, anti-irritating and lipolitic properties, juniper also acts against water retention.
Lemon oil: An anti-inflammatory, anti-irritating and astringent that relaxes nervous energy, this oil attenuates wrinkles and is used in the treatment of cellulite.
Rosemary oil: It stimulates blood circulation and has anti-rheumatic, analgesic, anti-infectious and healing properties.
Sage oil: A lipolitic and antiseptic agent, sage oil also possesses healing properties and balances blood circulation.
Thyme oil: Thymol in thyme oil makes it an excellent natural preservative. Thyme oil possesses anti-infectious and antioxidant properties.
Sweet orange oil: This is an oil known for its calming, anti-irritating and anti-inflammatory effects.
Sunflower oil: High grade organic Sunflower oil is very rich in essential unsaturated fatty acids (more than 85%) and vitamins (E and F). Sunflower oil is well-known for its nourishing, soothing and revitalizing properties. It penetrates easily because its composition is very similar to the skin's natural sebum.